Source BDSMradio.EU
NETHERLANDS – EMMEN/HEEMSKERK – After a few years of silence, BDSMradio.EU is back with weekly live broadcasts that you can watch and listen to right away.
On Sunday, January 1, Alwin & Nathaly will bite the bullet with their weekly live broadcasts between 8-11 p.m. You can chat with them on the screen and of course request requests, you can also call in live with the number on the screen. The shows are in dutsch but we can speak english.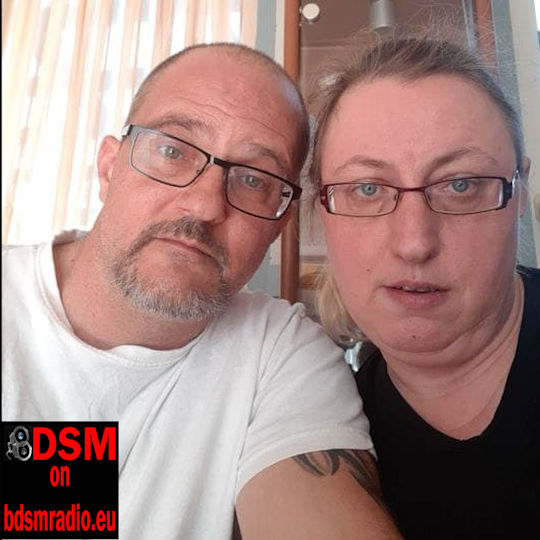 On Wednesdays from 4 January I (tom Verhoeven) can be heard and seen between 21-23 hours.
You can also participate in the broadcast via the chat in the screen and/or request requests. But that is also possible via Facebook BDSMradioEU or via my personal page on and Twitter @BDSMradioplay. We are ON Fetlife as an event and of course you can always make friends with all the DJs on BDSM Radio. The shows are in dutch but i can speak some stonecole english.
For the rest there is a quiz where you can win a nice thing, BDSM News from the Media and, if available, a BDSM story. Do you have a compelling story? Send it to BDSMradioEU@hotmail.com.
You can watch and listen at: https://www.mixcloud.com/live/BDSMradioEU/ (new window)