She claimed he had attacked her and used edited footage of their sex games as 'proof'
Source: Leicestermercury.co.uk.
UK – Serial killer-obsessed Shaye Groves has been found guilty of the murder of on-off boyfriend Frankie Fitzgerald. Groves, who was fascinated by serial killers and bondage murdered her on-off boyfriend out of jealously, a court heard.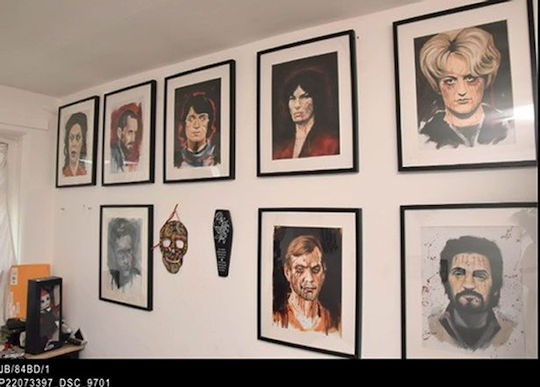 Shaye Groves, 27, slit the throat of Frankie Fitzgerald, 25, as he slept in her bed before trying to portray herself as his victim, her trial was told.
The pair shared a mutual interest in BDSM and a camera was set up in the defendant's bedroom at her home in Havant, Hampshire, to record them having sex.
(more…)