Source: Apnews.com.
GERMANY – BERLIN (AP) — German police say a 51-year-old man who was left tied up in the woods when a sex game went awry had a lucky escape after a cyclist and a hunter heard his screams for help.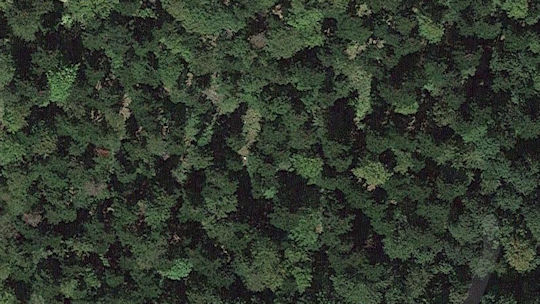 Police said the man was discovered fully dressed but firmly bound with ropes and a pantyhose over his head atop a deer-hunting platform near the town of Bueckburg late Wednesday.
In a statement Friday, police said the man appeared to have been tied up by a woman he met online. After she had done so, the woman received a phone call and fled the woods suddenly, leaving the man behind in a helpless state.
"The 51-year-old told officers that that he had a box cutter on him 'for such situations' but seemed to have underestimated the (woman's) bondage skills because he was unable to reach the knife," police said.
The man was unharmed and refused to provide information about the woman's identity. Police have opened an investigation of her on suspicion of failure to render assistance and possible deprivation of liberty.