This Roleplay Kink Is Both Controversial & Sexy — Here's What It's Like to Explore DDLG
Source: Askmen.com.
USA – Have you ever played "Never Have I Ever" before? Here are the rules: Everyone puts up ten fingers, and you go around in a circle and one by one share something sexy or scandalous that you've never done before. When someone else shares something you have done, you have to put one finger down — and of course, drink. The first person to put all 10 fingers down loses (or wins, depending on how you look at it).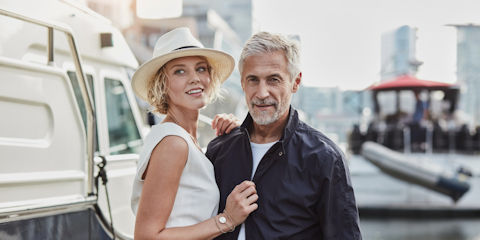 Well, AskMen is still playing Never Have I Ever, and the rules are simple: In each edition of this column, we speak to someone about doing something new in bed, whether it's a long-time fantasy, something that just happened, or even something they regret. They tell us everything so you get an inside look at what some sexual experiences are actually like.
(more…)