Source: Distractify.com.
USA – In ABC's successful crime drama How to Get Away with Murder, the incomparable Viola Davis plays defense attorney turned law professor Annalise Keating. The show partially focuses on Annalise's time as a criminal law professor though it feels as if she's teaching her students about the potential for evil in humanity.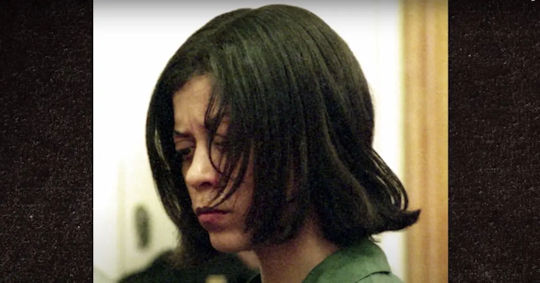 And while evil doesn't really exist and is just a manipulative tool utilized by religions, trauma certainly does.
In what feels like life imitating art after it already imitated life, ABC News Studios is bringing The Lesson is Murder to Hulu. Bryanna Fox is, for all intents and purposes, the Annalise of this series.
According to Deadline, the criminology professor and former FBI Special Agent "asks why killers kill and is now teaching a class to shed new light on the mind of murderers as she tries to help the next generation of criminologists." One such killer is Ivie DeMolina. What did she do and where is she now? Here's what we know.
(more…)