Source: Dailystar.co.uk.
UK – Kinky sex is often stereotyped in a certain way, but there are actually many benefits to it. You can even experience a state of euphoria when you get it right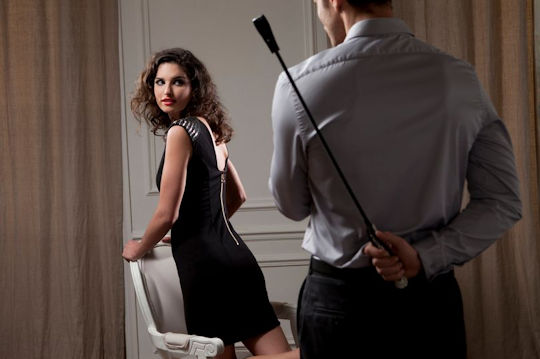 When people think of kinky sex their minds go to whips, handcuffs and latex outfits.
But even though these are things that come along with BDSM (bondage, discipline, dominance and submission, sadomasochism) play, it also has quite an intense psychological side.
You may not realise it but it can help to make people feel grounded, heal from past experiences and can even boost the intimacy between you and your partner.
(more…)