Source: Dailystar.co.uk.
UK – National Kink Day is fast approaching so – to mark the event – a dating app revealed what singletons are known to enjoy in the bedroom. From BDSM to feet fetishes – there are many things that turn people on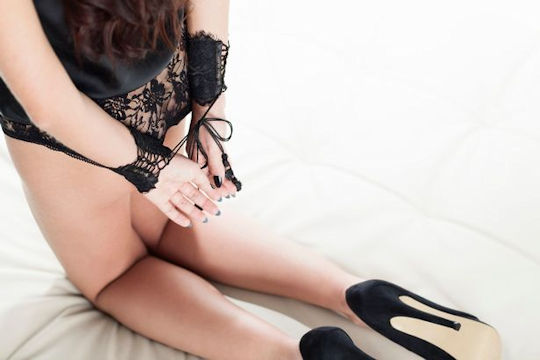 A dating app revealed the most popular kinks singletons are experimenting with – and a lot of people are getting frisky with feet.
It's National Kink Day on Thursday, October 6, and the entire day will be devoted to celebrating consensual sexual activity, kinks and experimentation.
This is why hook-up app Tapdat's Creative Director Alice Leach revealed some of the most popular sex kinks found on the app, and also explained why being honest about your kinks is the key to pleasure.
TapDat is the free-to-download pro-sex hook-up app which aims to remove the stigma around sex, sexual health and wellbeing.
More about the app can be found here.
It's recently been discovered what kinks users of the app have been indulging in, and the results are quite surprising.