I wore the Skims latex bra as a top on a night out – people say it's giving 'dominatrix' vibes
Source: The-sun.com.
USA – KIM Kardashian's Skims has released a latex line, and fans are having mixed reactions.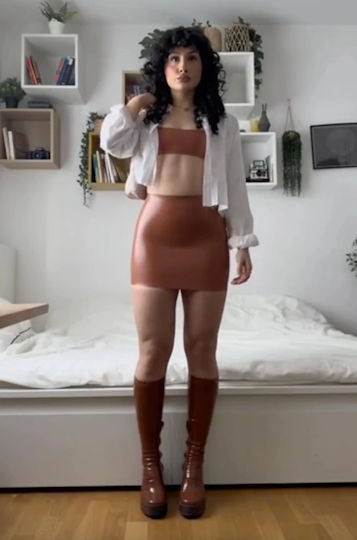 One young woman wore an item from the collection on a night out but some viewers thought it was better suited for the bedroom.
(more…)