Source: Standard.co.uk
UK – A woman who had a kilo of cocaine in her handbag as she flew home from a promotional trip for her work as a dominatrix has been cleared of drugs smuggling.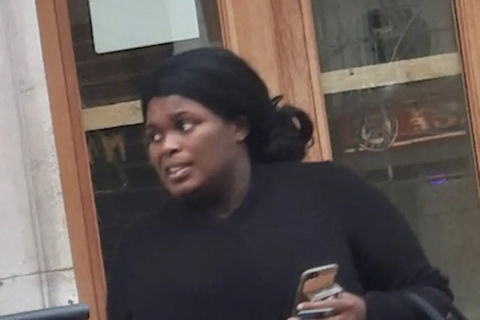 Simone Smith, 31, was carrying drugs worth an estimated £80,000 when she was stopped by Gatwick Airport border agents as she stepped off a plane from Antigua to the UK.
Smith insisted she did not know about the cocaine until its discovery – under an airline blanket in her handbag – and believed it may have been planted on her before or during the flight.
She was charged with trying to smuggle cocaine into the UK, but a jury acquitted her on Thursday following a Southwark crown court trial – nearly three years since her arrest.
When she was stopped at just after 6am on January 16, 2019, Smith told officers: "I don't understand, I've got nothing to declare, I don't understand what's happening to me".