Source: Dailystar.co.uk.
UK – Luna Rose is not your average mum – she happens to be a pink-haired sexy dominatrix and Babestation model. But, life wasn't always so glamorous for the parent…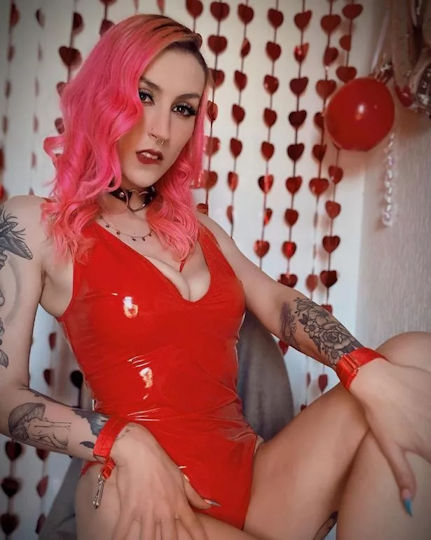 A pint-pouring mum turned dominatrix revealed how life is better enjoyed on the kinky side.
Luna Rose, 24, from Walsall, got her first taste for modelling when she was just 16-years-old.
(more…)