Source: Dailystar.co.uk.
UK – EXCLUSIVE: Queen Tricks and Goddess Alexi, known "The Dark Angels" on Domin8trix, have been domming together for approximately a year. Now they shared their saucy antics as a duo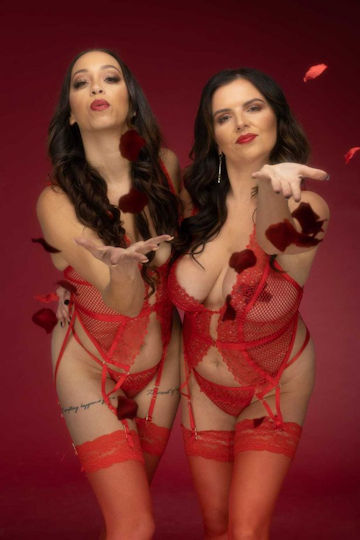 There are so many reasons why people would visit a dominatrix.
Those who want to explore their kinks and fetishes would seek a professional to help them unleash their wild sides.
And one trend which seems to becoming popular in the world of sex is dominatrix duos.
(more…)