Safety is the most important.
Source: Harpersbazaar.in.
INDIA – Every person has different preferences when it comes to sexual pleasure and fantasies. Some people love slow sex while others need a lot more adventure to get their juices flowing. Many people who seek novelty and thrill turn to BDSM (Bondage and Discipline, Dominance and Submission, Sadism and Masochism). It involves a wide range of activities and power dynamics, emphasising trust, communication, and mutual consent.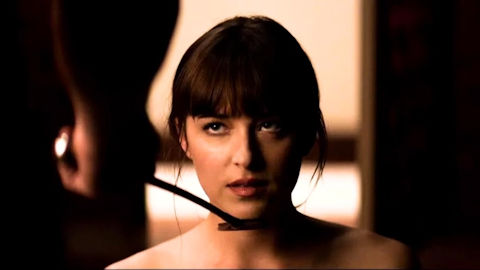 However, engaging in BDSM activities requires a comprehensive understanding of safety measures to ensure the physical and emotional well-being of all participants.
If you're looking to explore the world of BDSM, follow these safety rules for a positive experience. 
(more…)