Man guilty of murdering partner in night of 'dominatrix kinky sex'
Zachary Joel Dowling left his dead partner's body rotting for days
Source: Dailymail.co.uk.
UK – A man has pleaded guilty to the murder of his gay lover during a night of 'dominatrix kinky sex'.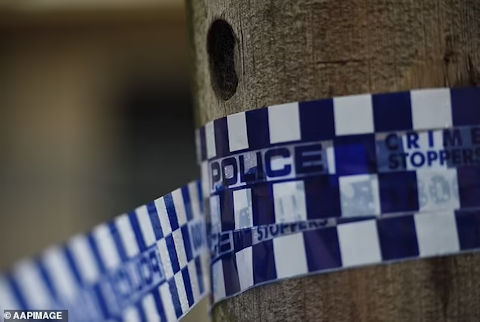 Zachary Joel Dowling killed his partner Brian O'Sullivan on June 29, 2021 at his unit in the Mayfield suburb of Newcastle, then left his body rotting there for four days.
Police facts tendered to Newcastle Local Court in NSW said Mr O'Sullivan, 63, died of 'asphyxiation most likely choking on dentures' which were forced 'down his throat' by Dowling, 35.
(more…)