She (Mistress Marley) makes money simply by demanding her submissives to send her cash gifts — and will sometimes take them for a stroll on a leash(with podcastlink)
Source: BKmag.com.
USA – Mistress Marley came out publicly as a dominatrix when she attended her college's homecoming weekend in 2019, just a couple years after graduating. She arrived at her alma mater — North Carolina Central University, a historically Black college — with an older white male submissive on a leash.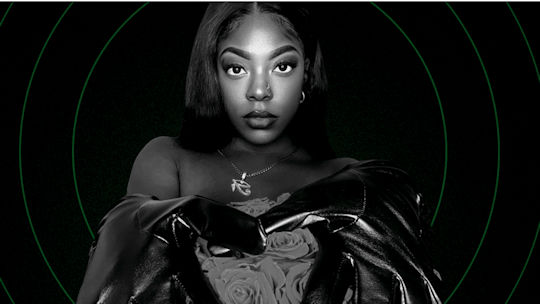 "A lot of people were doubling back," she says. "My best friends were loving it. They were taking pictures and stuff. But the funny thing is, the video that went viral, I didn't even know it was being taken of me until I logged onto Twitter and saw it the next day."
Mistress Marley, to be more precise, is a financial dominatrix, which is exactly what it sounds like: Her clients, almost all men and almost all white, are financial submissives — finsubs in the industry jargon. Their kink? They send her money simply because she demands it of them. No sex or nudity is involved.
You might not understand it, but the human heart is boundless and unknowable. In Mistress Marley's world, subs get off by giving her cold hard cash. It's about loss of control. It's about ceding power. It's about flipping the script. And for Mistress Marley, it's also about reparations.
(more…)