By reaffirming their role as goddesses of kink, four women tell us why it's a powerful driving force in a patriarchal society
Source: Vogue.in.
INDIA – MUMBAI – Rose, a Mumbai-based professional dominatrix, finds femdom and being assertive almost like an alternative form of therapy. While most of us may turn to meditation or exercise to de-stress, she finds solace in exerting domination, allowing her clients—mostly men—to live out their fantasies and fetishes in a safe space, simultaneously exercising the freedom to do it on her terms.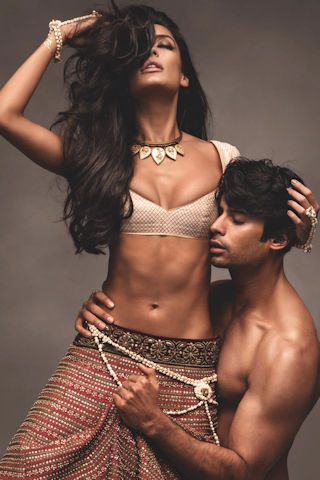 "I was always the Alpha in most of my relationships. Some men I dated couldn't keep up, but others enjoyed being dominated," she says. However, becoming a professional dominatrix (pro-domme) was never on the cards. "I was hanging out with my best friend one day when he told me I'd be great at femdom. I laughed it off, thinking he was kidding. But he told me I could channel my dominant side into something that would make me feel powerful." That's all the convincing she needed.
(more…)